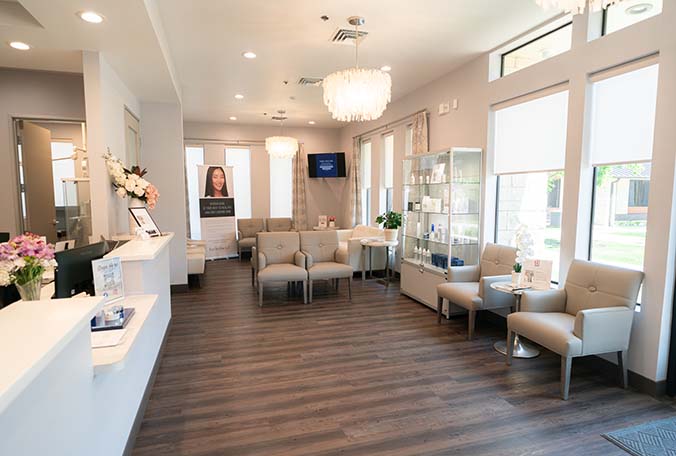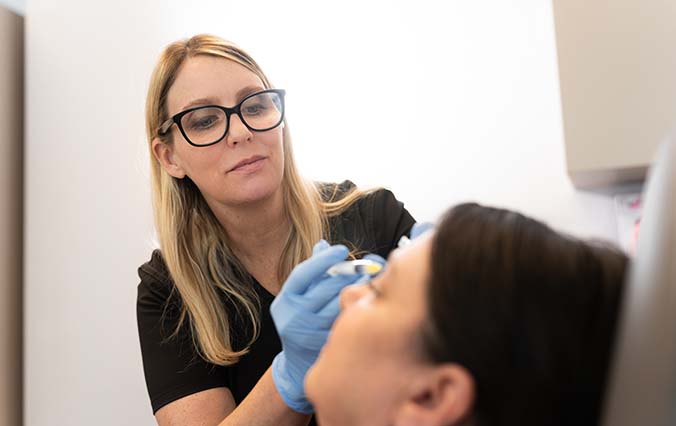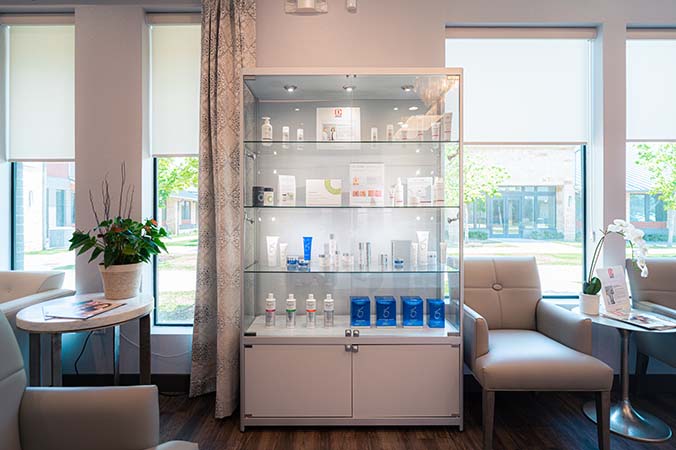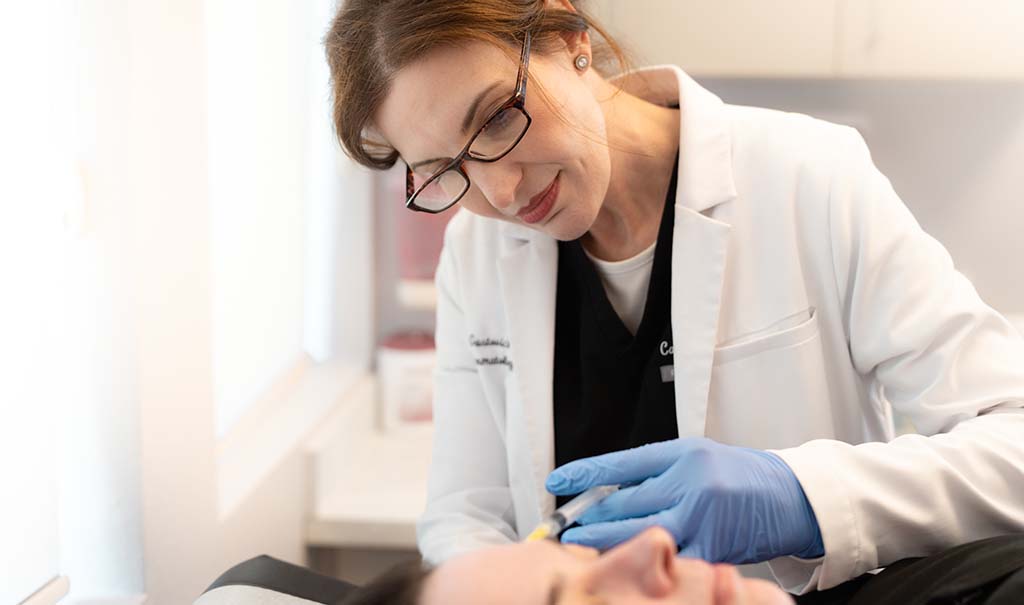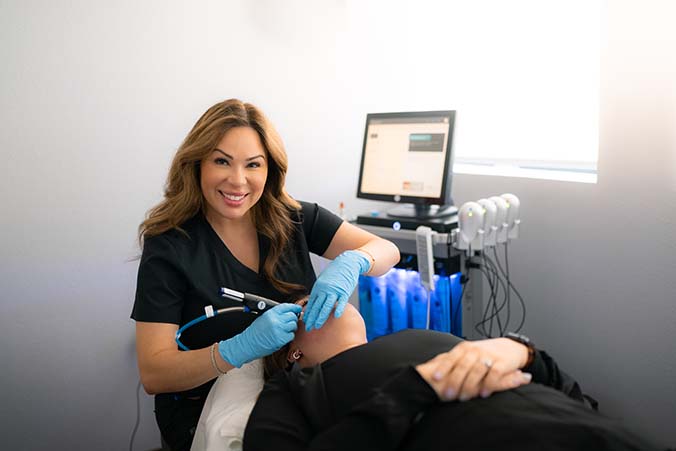 Magnolia Dermatology, located in Frisco, TX, offers dermatology care in a comfortable, caring atmosphere.
We believe in providing personalized care because each of us has skin that is unique to us. We care for each patient with a customized treatment plan, tailored to your skin type, lifestyle, and aesthetic goals.
Our patients are an integral part of their own treatment plan, facilitating the achievement of health and beautiful skin quickly and successfully.
At the Magnolia Dermatology Clinic, we have assembled an outstanding team of doctors who are innovators in the cosmetic and medical dermatology fields. Drs. Rachel Quinby-Graves and Carla Gustovich are board-certified dermatologists, now treating Frisco and surrounding communities. 
Voted Best Dermatologists in Dallas by their peers, as seen in D Magazine 2022 & 2023 
Book An Appointment Online
We understand that your time is valuable, and we want to make your healthcare experience as convenient as possible. That's why we offer the option to schedule your appointments online with just a few clicks. Now you can book your appointments at any time, from the comfort of your own home or on the go! 
13192 Dallas Pkwy Suite 620, Frisco, TX 75033
Clinic Hours:
Monday: 8am – 5pm
Tuesday: 8am – 5pm
Wednesday: 8am – 5pm
Thursday: 8am – 5pm
Friday: 8am – 12pm
Saturday: Closed
Sunday: Closed
Magnolia Dermatology Medical Associations