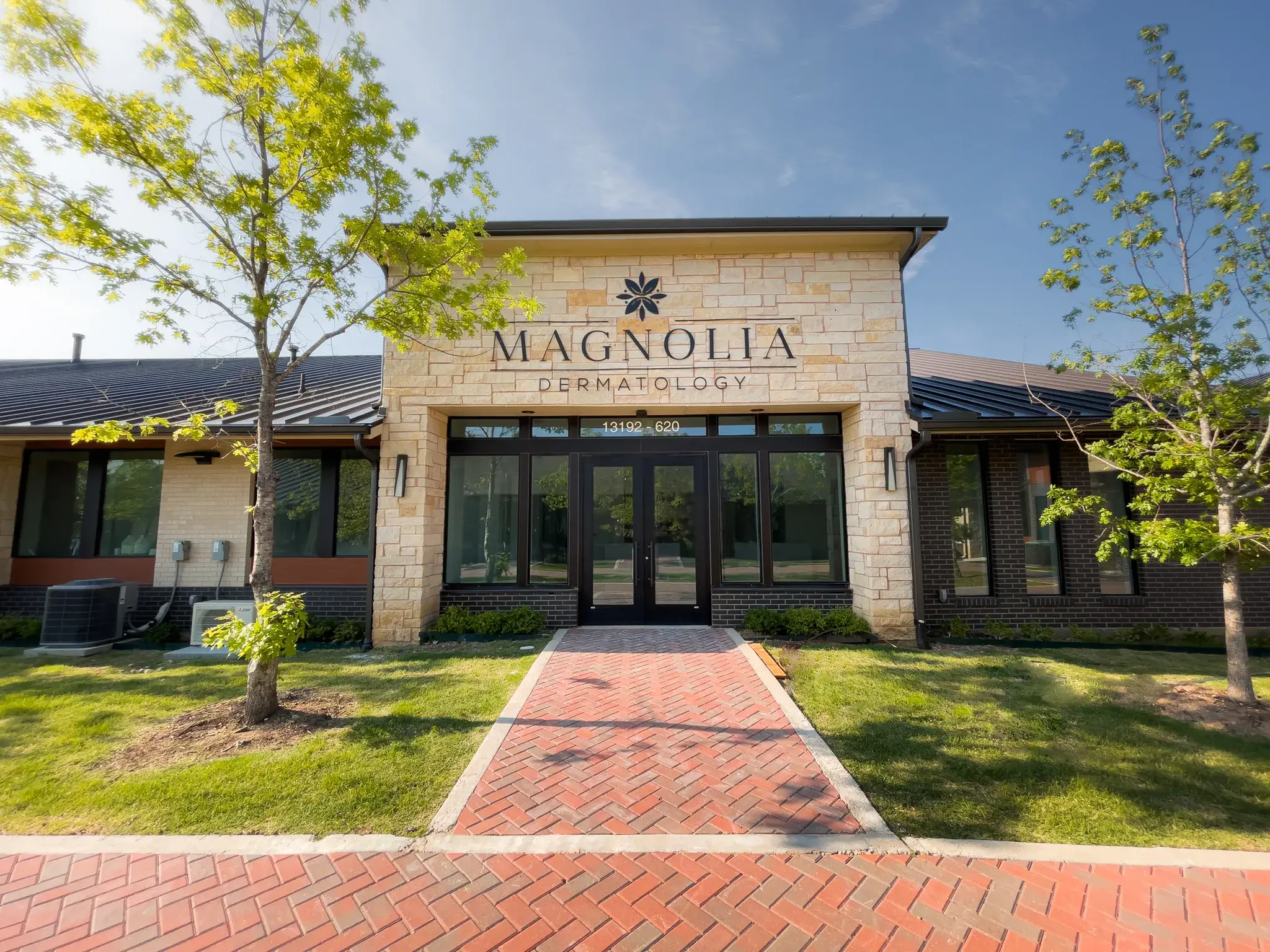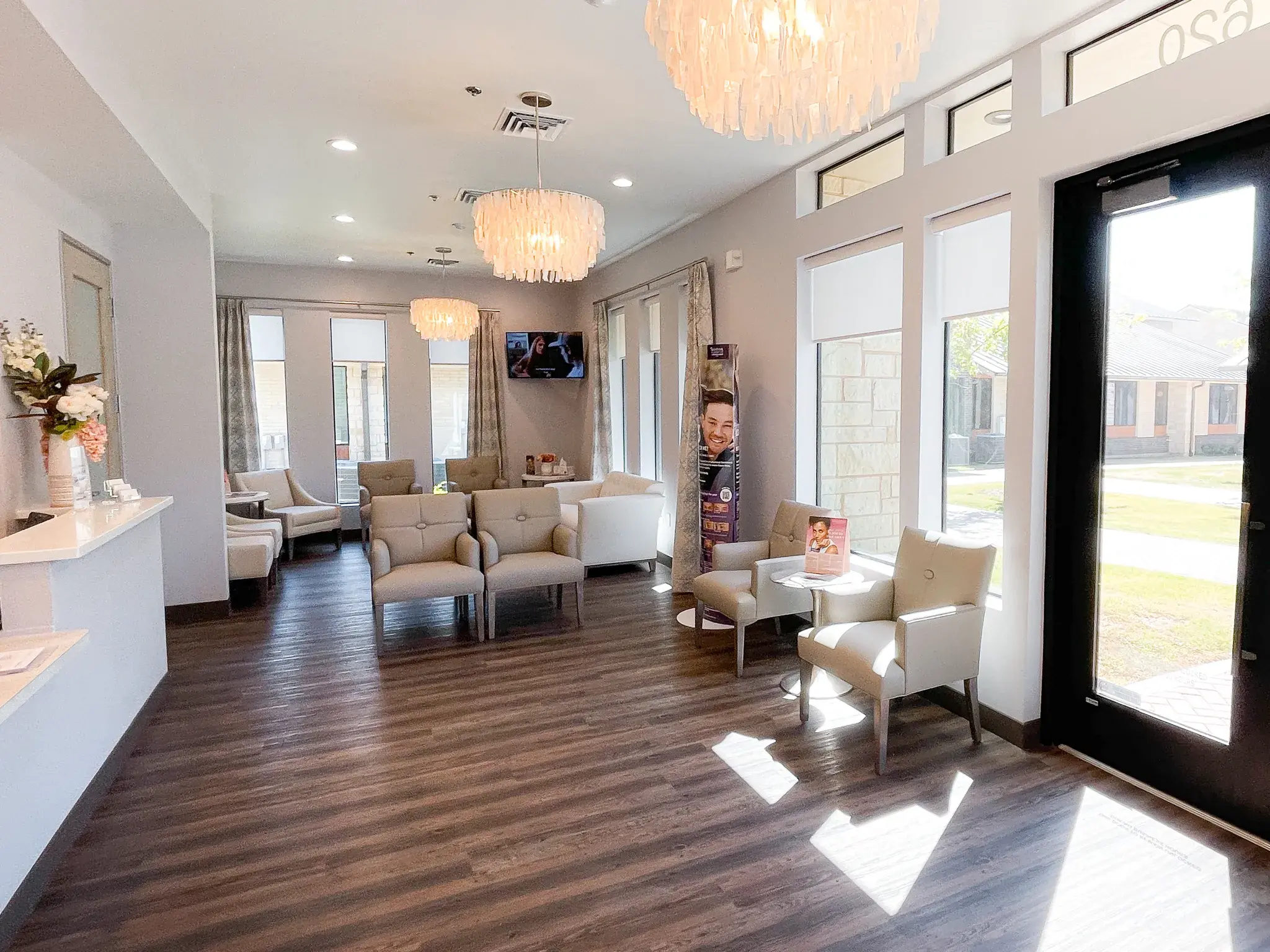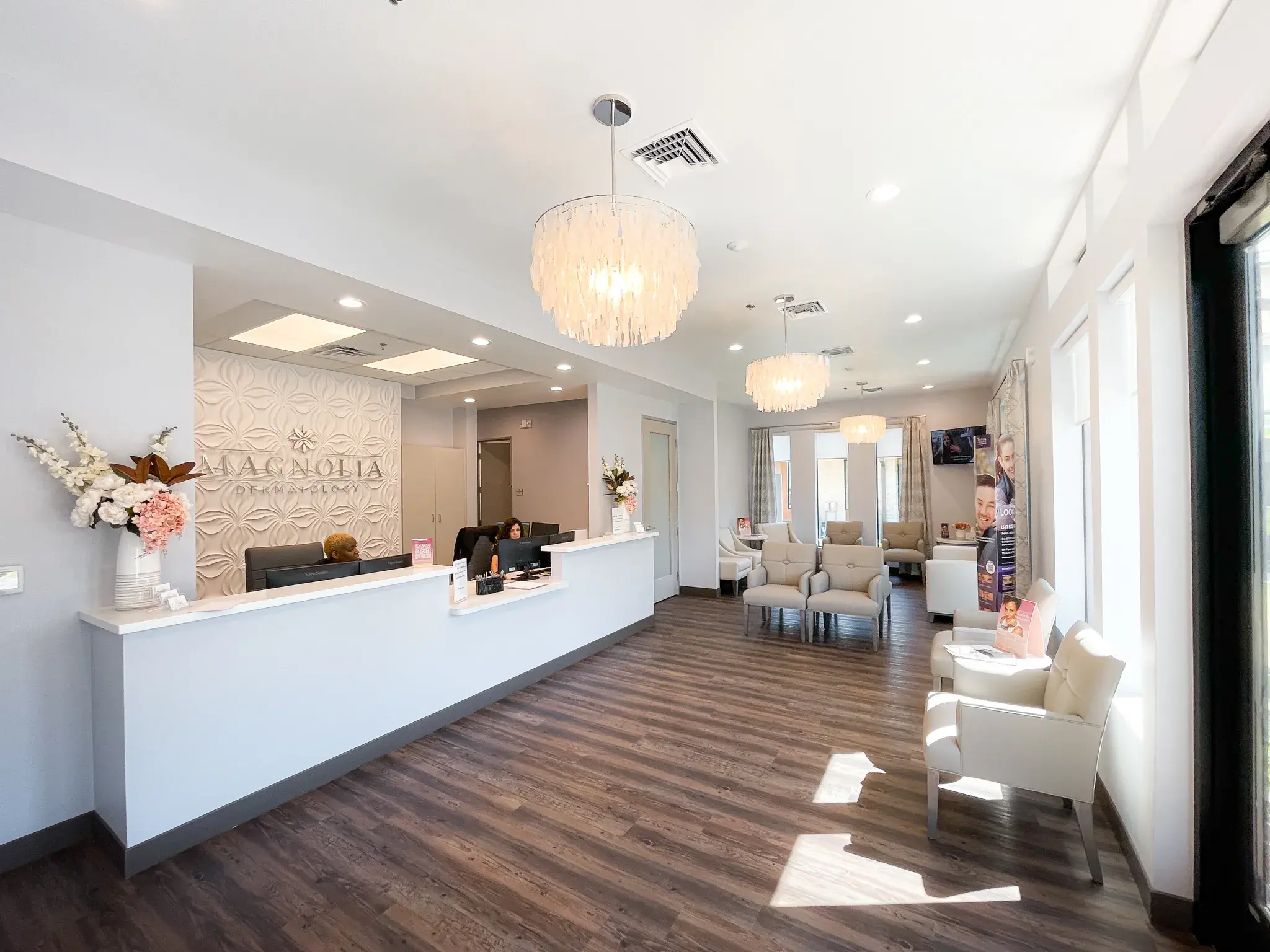 The Magnolia Dermatology Clinic
Magnolia Dermatology is proud to announce the opening of our new location. We offer dermatology care in a comfortable, caring atmosphere.
We believe in providing personalized care because each of us has skin that is unique to us. Our patients are an integral part of their own treatment plan, facilitating the achievement of health and aesthetic goals quickly and successfully.
At the Magnolia Dermatology l Clinic, we have assembled an outstanding team of doctors who are innovators in the cosmetic and dermatology fields.
Voted Best Dermatologists in Dallas by their peers, as seen in D Magazine 2022 
13192 Dallas Pkwy Suite 620
Frisco, TX 75033